Jet Boil Stove - Flash Boil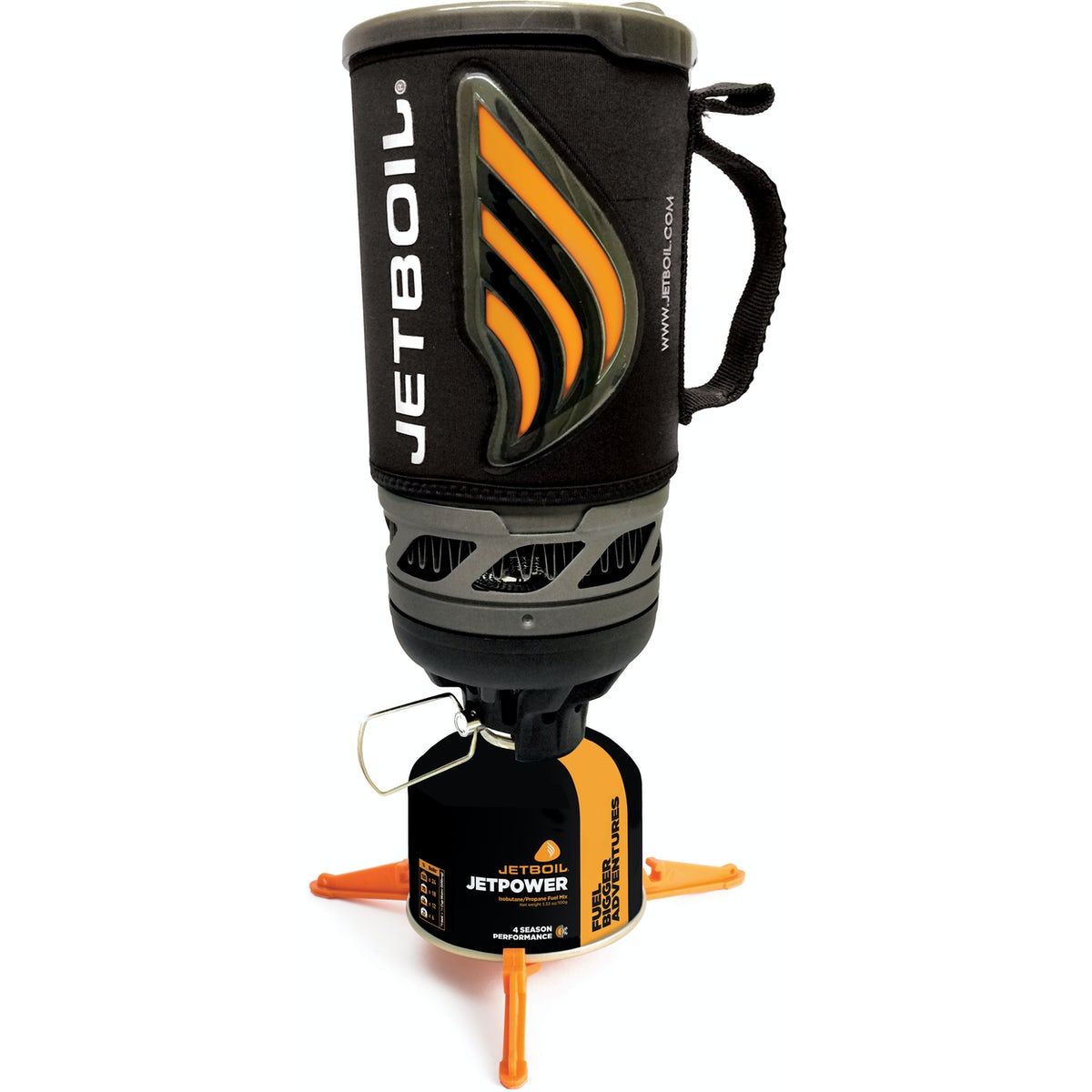 Location: Squamish, BC
Product code: PU1MDY
Weight: 371g
The Jetboil Flash cooking system shaves about 50 seconds off your boil time for 500ml, dropping it down to about 95 seconds. You can roll into camp with cold hands, push the ignition button without shedding your gloves and be gripping your hot beverage about a minute and half. The adjustable valve allows you to simmer control so you don't end up scorching your main course.
Push-button ignition.
1L FluxRing cup.
Drink-through lid with pour spout and strainer.
Insulating cozy
Bottom cover doubles as a measuring cup and eating vessel.
Fuel canister storable inside.