Spearhead AST 1 + 2.5 day course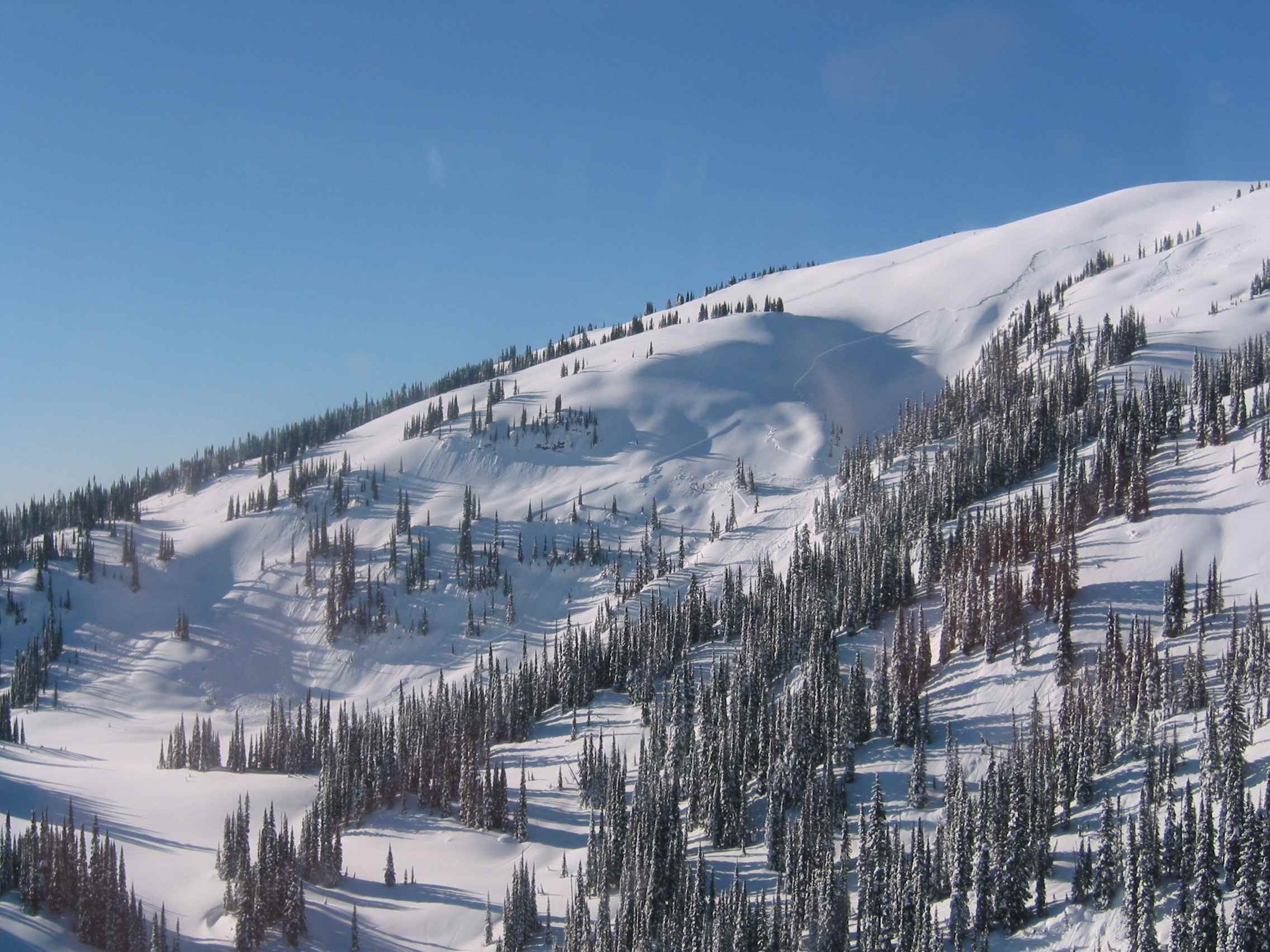 Duration: 2 Days (approx.)
Product code: PST4HM
DESCRIPTION
Our AST 1 + Ski Touring Skills Course is designed to fill the gap between conventional AST 1 programs and actually getting out into the terrain ski touring on your own! The thought is, why learn about avalanche terrain if you don't have the skills to actually get there on your own. This is why we are incorporating ski touring skills into our normal AST 1 course. Giving you the skill to get into and ski the terrain and the also the skills to do it safely.
OBJECTIVES
AST Content
Understand the basics of avalanche formation and release.
Identify avalanche terrain.
Know the steps required to plan and carry out a trip.
Use the Avaluator™ as a decision-making tool in areas where trips are rated using the Avalanche Terrain Exposure Scale (ATES) and where Avalanche Danger Ratings and Avalanche Bulletins are available.
Find resources for obtaining ATES terrain ratings if their trip is not rated.
Find resources for obtaining Avalanche Danger Ratings and Avalanche Bulletins if these are not available.
Use appropriate travel techniques in avalanche terrain.
Carry out a companion rescue.
Understand the limits of their training.
Ski Touring
Utilize your backcountry equipment properly
Read a map, compass
Make accurate route plans and evaluations
Assess terrain for easiest and safest route of ascent
Identify mountain and snowpack areas of concern
Efficient up tracking through simple and challenging terrain
Group management ascending and descending
Navigation
WHO FOR
Those new to backcountry skiing or with limited experience. Skiing or riding ability is necessary.
This course requires a Whistler Blackcomb pass. If you do not have a Whistler Blackcomb Season's Pass, Epic Pass or Edge Card, please purchase a Whistler Blackcomb Backcountry Day pass at check out for $69/day.

COST
$580+ 5% GST
INCLUDES

1 Night at Kees and Claire's Backcountry Hut in the Spearhead