AST 2 - Hurley Mountain Lodge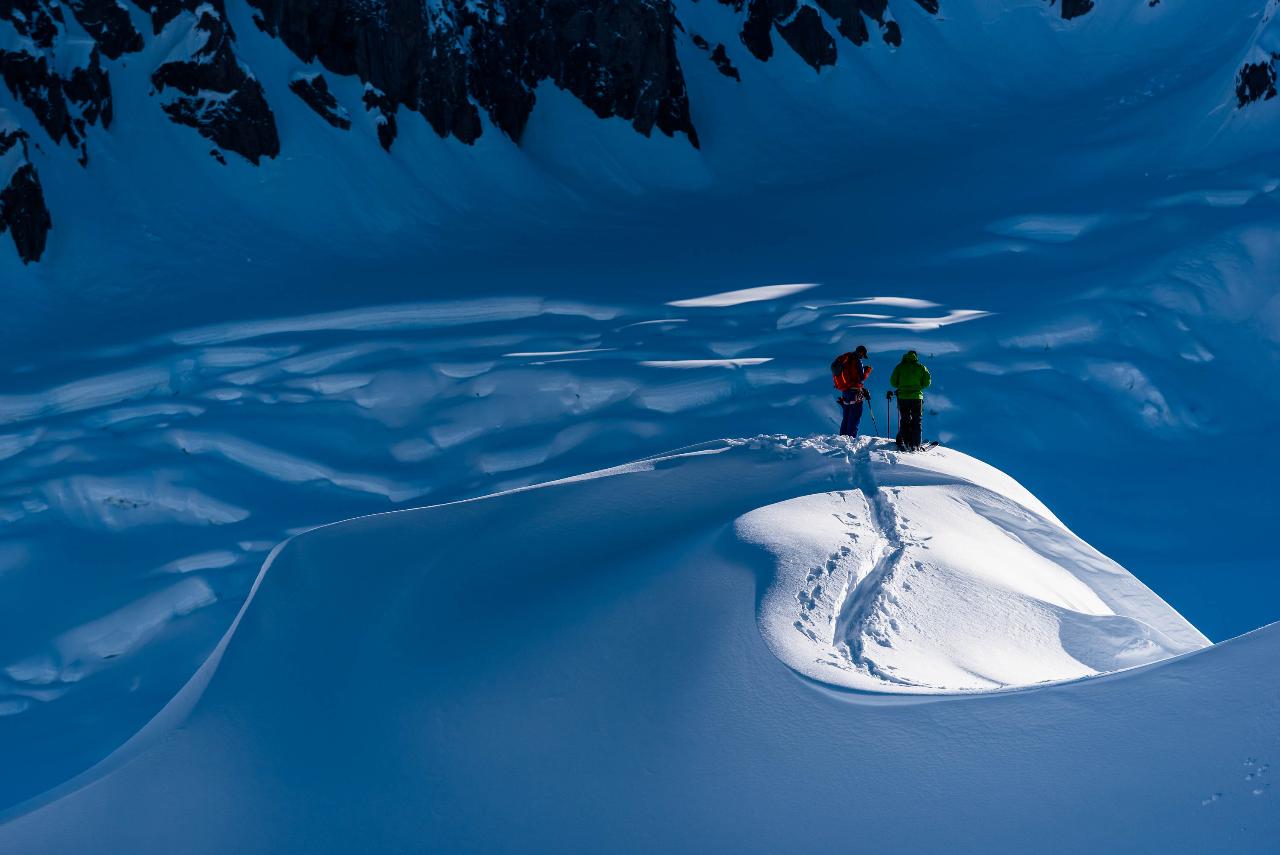 Duration: 4 Days (approx.)
Location: Pemberton
Product code: P18HG1
5 days of full immersion avalanche skills training and touring based out of a backcountry lodge - what a better way to learn!
Only offering 1 date this season, we are teaming up with Backcountry Snowcats to offer this AST 2 course based out of their Hurley Mountain Lodge. We will be using snowcat or snowmobiles every day to access terrain to ski, dig pits and learn the ins and outs of safe backcountry skiing. Nights are spent up at the lodge taking in the classroom sessions with the instructors, hot tubbing or just relaxing.
Immersed in challenging and complex terrain to push and expand your backcountry knowledge, this AST 2 course builds upon participants' backcountry experiences by focusing on observational tools and experiential decision making.
We offer intimate group sizes taught by professional ACMG Ski Guides who are committed to teaching the skills required to be safe and have a blast to elevate your backcountry adventures.
Course Dates: December 16 - 20